Balmain Living is a community of locals who live, breathe and love Balmain and all it has to offer. By advertising with us, your business will be exposed to the most engaged members of the Balmain community – people who are actively looking for great local businesses, just like yours.
---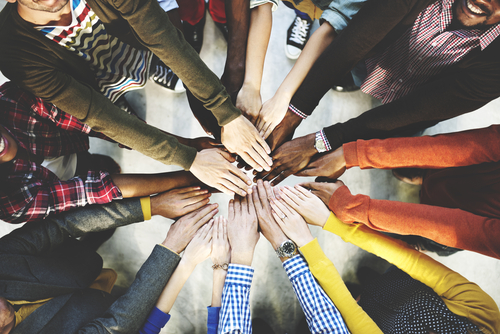 Over 11,000 Members
Our Facebook group is where it all began and is currently home to thousands of Balmain Locals looking for great things to see, do, eat, drink and buy in Balmain. Want to be a part of the buzz?
---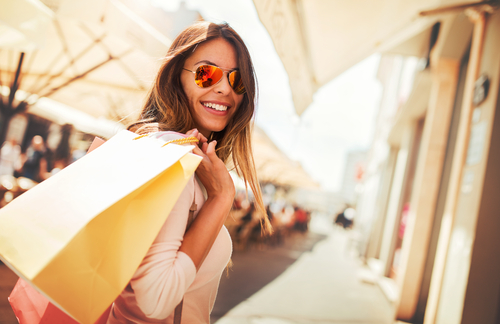 The go-to directory for Balmain Locals
Whether you're looking for a business, upcoming event, job or local specials the Balmain Local web directory is the only place you'll need. We are constantly growing with the best of everything in Balmain.
---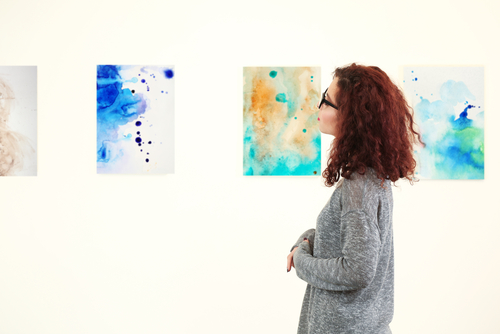 Want to collaborate?
We offer a range of advertising and sponsorship options for local businesses looking to maximise their exposure within the local Balmain community.
Download our Advertising Rates →
---